Zoom has become an essential tool for businesses and people all around the world. It is a video conferencing application that allows you to communicate with people remotely. In the age of digital communication, Zoom has revolutionized the way people work, learn, and connect with each other.
With its popularity on the rise, more and more people are signing up for Zoom every day. However, there are a few issues that people may encounter while trying to use Zoom, and one of them is issues with email. In this post, we will take a look at some common Zoom email issues and how to resolve them.
Let's start with the basics. When you sign up for Zoom, you are required to enter your email address. This email address is then used for various purposes such as activation of your account, reminders, and notifications about upcoming meetings, and more. If there is any issue with your email address, it can cause a lot of problems while using Zoom. Here are some common issues and how to resolve them:
1. Can't receive activation email: One of the most common issues people face while signing up for Zoom is not receiving the activation email. If this happens to you, you can try a few things. First, check your junk or spam folder in your email. Sometimes, the activation email may end up there. If you don't see it there, try adding no-reply@zoom.us to your safe list. This should ensure that any future emails from Zoom reach your inbox. If that doesn't work, you can try signing up with a different email address.
2. Email domain is blocked: Another issue that people face is the "Zoom error – email domain is blocked (1006)" message. This happens when the email domain you are using is blocked by Zoom. If this happens, you can try contacting Zoom support and explaining your situation. They may be able to unblock your domain, or you might have to switch to a different email service provider.
3. Can't reset password: If you forget your Zoom password, you can reset it by clicking on the "forgot password" link on the login page. However, sometimes people encounter an issue where they can't reset their password. If this happens to you, check your email to see if you received a password reset email from Zoom. If you didn't receive it, try adding no-reply@zoom.us to your safe list and requesting the password reset again.
Now, let's take a look at some useful tips and ideas for using Zoom effectively:
1. Use breakout rooms: If you are hosting a meeting with a large group of people, breakout rooms can be very useful. Breakout rooms allow you to split up the attendees into smaller groups, which can be ideal for group discussions or activities. To use breakout rooms, click on the "breakout rooms" button during a Zoom meeting.
2. Use virtual backgrounds: If you don't want to show your messy room during a Zoom meeting, you can use virtual backgrounds. Zoom allows you to choose from several backgrounds or upload your own custom background. To use virtual backgrounds, click on the "virtual background" button during a Zoom meeting.
3. Record meetings: Zoom allows you to record your meetings, which can be very useful for later reference or sharing with people who couldn't attend. To record a meeting, click on the "record" button during a Zoom meeting.
4. Use keyboard shortcuts: Zoom has several keyboard shortcuts that can make it easier to use. For example, you can press Alt+M to mute or unmute yourself, Alt+A to start or stop the video, and Alt+Shift+S to start or stop screen sharing.
Now that you know how to resolve some common Zoom email issues and some useful tips and ideas, you can use Zoom more effectively. Whether you are using Zoom for work or personal use, it is a powerful tool that can help you stay connected with people from anywhere in the world. With a little bit of practice, you can become a Zoom pro in no time.
If you are searching about How to Zoom | Extended Learning | CSUSM you've visit to the right page. We have 7 Images about How to Zoom | Extended Learning | CSUSM like Zoom.email – Follow The Wire, Zoom, Logging In and also Zoominternet.net Email Login- Zoom Internet Webmail Login. Here you go:
How To Zoom | Extended Learning | CSUSM
www.csusm.edu
csusm
Zoom.email – Follow The Wire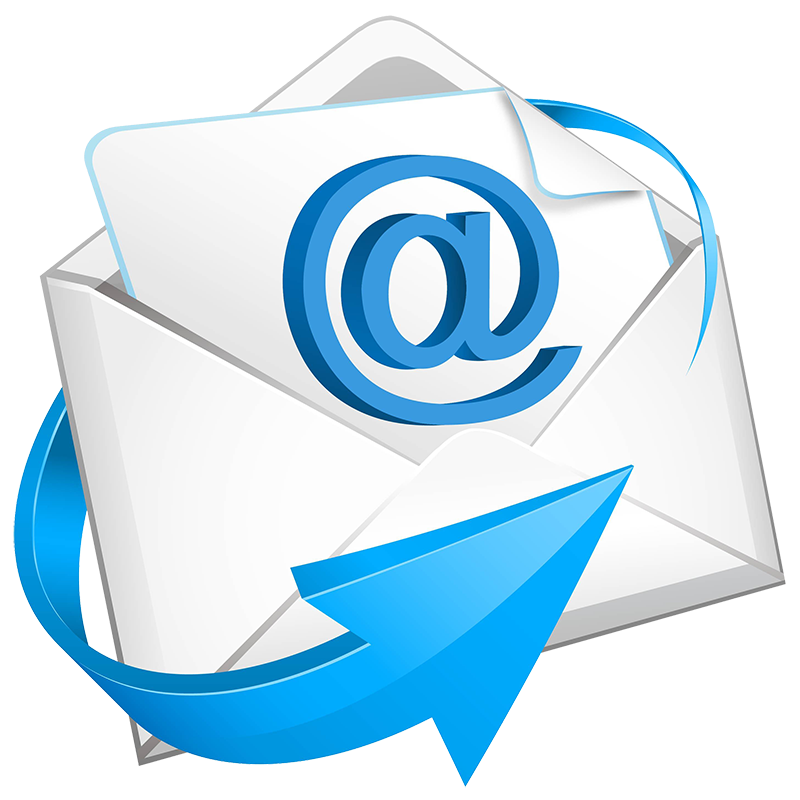 armstrongonewire.com
Zoom – ITS Services For Departments
www.s4d.id.ethz.ch
ethz eth
Zoominternet.net Email Login- Zoom Internet Webmail Login
emailscrunch.com
zoominternet
What To Do If You Can't Receive Zoom Activation Email – The Droid Guy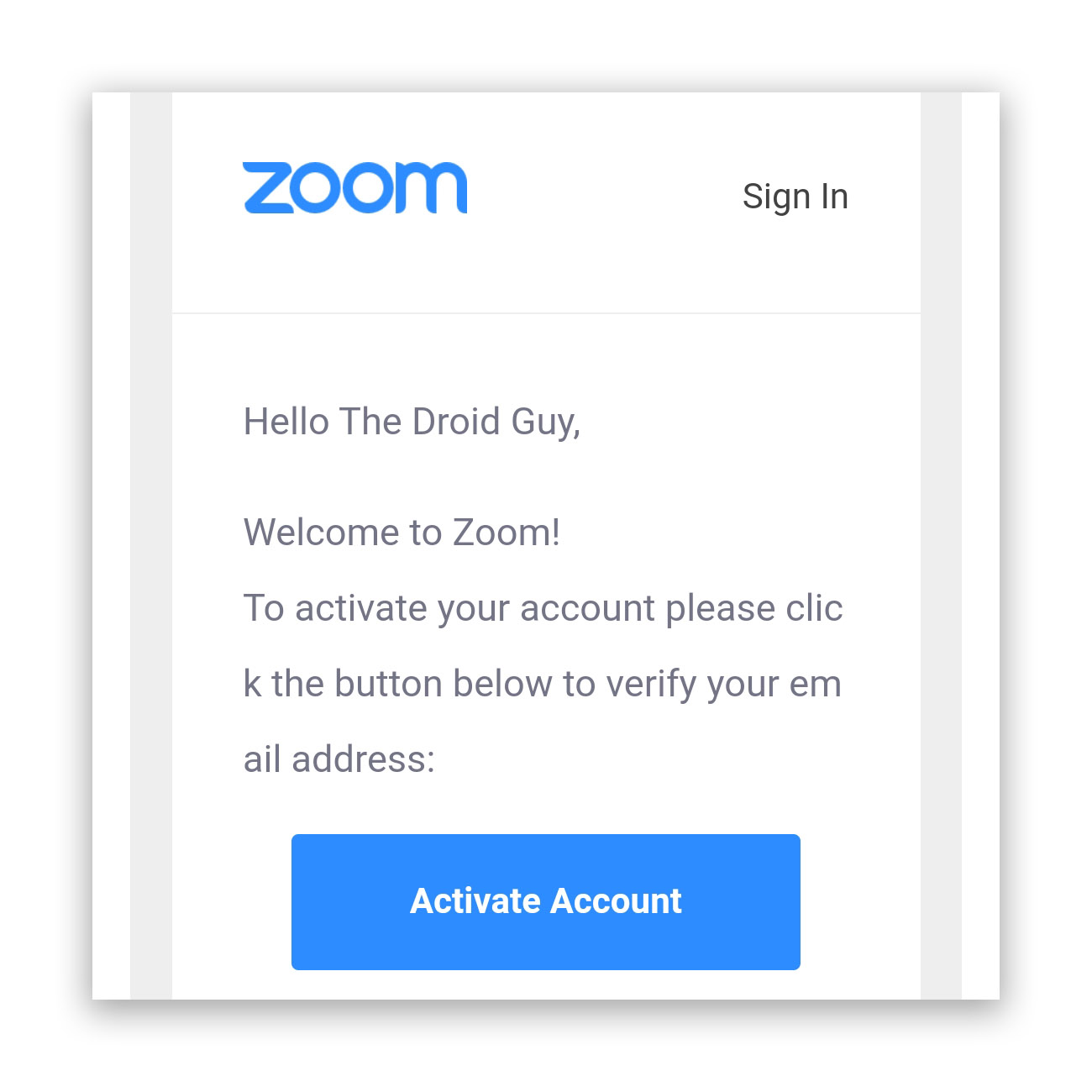 thedroidguy.com
email zoom activation activate receive if
Zoom Error – Email Domain Is Blocked (1006) : R/techsupport
www.reddit.com
Zoom, Logging In
answers.uillinois.edu
illinois zoom login logging domain appears window below please sign when search desktop answers edu
Zoom error. Illinois zoom login logging domain appears window below please sign when search desktop answers edu. What to do if you can't receive zoom activation email – the droid guy