If you're like many people these days, you might find yourself needing to join a Zoom video conference for work, school, or social interactions. Don't worry if you're not familiar with this platform – it's really easy to get started. Follow these simple steps to join your next Zoom meeting with ease.
Step 1: Download Zoom
The first thing you'll need to do is download the Zoom app on your computer or mobile device. Zoom is available for free on a variety of platforms, including Windows, Mac, iOS, and Android. Simply go to the Zoom website or your device's app store to download the app.
Step 2: Sign In or Join a Meeting
Once you've downloaded the Zoom app, you'll have the option to either sign in or join a meeting. If you already have a Zoom account, you can sign in using your email and password. If you don't have an account, simply select "Join a Meeting" and enter the meeting ID or personal link name provided by the meeting host.
Step 3: Set Up Your Audio and Video
Before you join the meeting, you'll want to make sure your audio and video settings are working properly. If you have a microphone and webcam set up, you can test them by clicking on the "Test Computer Audio" or "Test Computer Video" buttons. If everything looks good, you can simply click "Join Meeting" to enter the call.
Step 4: Participate in the Meeting
Once you're in the meeting, you can participate in a variety of ways. You can use the chat feature to send messages to other participants, raise your hand to ask a question, and view screenshared content. You can also mute or unmute your microphone and turn your video on or off as needed.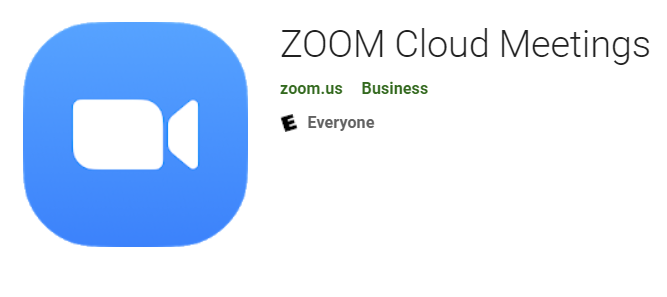 Tips for a Successful Zoom Meeting
1. Test Your Connection
Before the meeting starts, test your internet speed and make sure your audio and video settings are working properly. This will help avoid any technical issues during the call.
2. Dress Appropriately
Even though you're joining a virtual meeting, it's still important to dress professionally. Wearing appropriate clothing can help you feel more confident and prepared.
3. Use a Quiet Space
Make sure you're in a quiet and well-lit space for the meeting. You don't want any background noise or distractions to interfere with your ability to participate.
4. Be Present and Engaged
Just because the meeting is virtual doesn't mean you can't be engaged. Make sure to actively participate by asking questions, providing feedback, and contributing to the conversation as much as possible.
Ideas for Activities on Zoom
1. Virtual Happy Hour
Get together with friends or coworkers for a virtual happy hour. You can all bring your own drinks and snacks and enjoy some social time together.
2. Game Night
Host a virtual game night with your friends and family. You can play classic board games like Monopoly or try online games like Jackbox.
3. Book Club
Start a virtual book club with your friends or coworkers. You can choose a book to read together and then discuss it during your Zoom meetings.
How to Schedule a Zoom Meeting
1. Sign In to Zoom
To schedule a Zoom meeting, you'll first need to sign in to your Zoom account on the app or website.
2. Click on "Schedule a Meeting"
Once you're signed in, select "Schedule a Meeting" from the main menu. This will bring up a form where you can enter the details of your meeting.
3. Fill Out the Meeting Details
Enter the date and time of your meeting, as well as a title and description. You can also choose to enable or disable features like a waiting room or password protection.
4. Invite Participants
Once you've scheduled your meeting, you can invite participants by copying the meeting link or sending them an invitation via email.
Zoom is a powerful tool for staying connected in today's virtual world. With these simple tips and tricks, you can join meetings and host your own with ease. So what are you waiting for? Download Zoom and start connecting today!
If you are searching about Zoom Cloud Meeting App Reviw | appreviewtech.com you've came to the right page. We have 7 Pictures about Zoom Cloud Meeting App Reviw | appreviewtech.com like How to Set Up a Zoom Meeting on Your Phone : HelloTech How, Zoom Cloud Meeting App Reviw | appreviewtech.com and also About: tips for zoom Cloud Meetings (Google Play version) | tips for zoom Cloud… | Google Play. Here it is:
Zoom Cloud Meeting App Reviw | Appreviewtech.com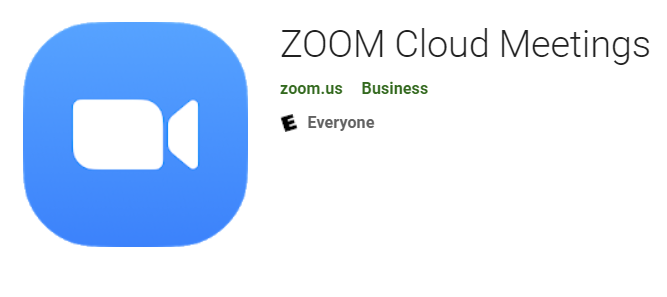 appreviewtech.com
milion apps
How To Do Something Your Don Know: How To Join A Zoom Meeting On Android
howdo107.blogspot.com
zoom meeting android join play store cloud meetings google install open check email steps something don know step sent typically
How To Use ZOOM Cloud Meetings App On PC – LDPlayer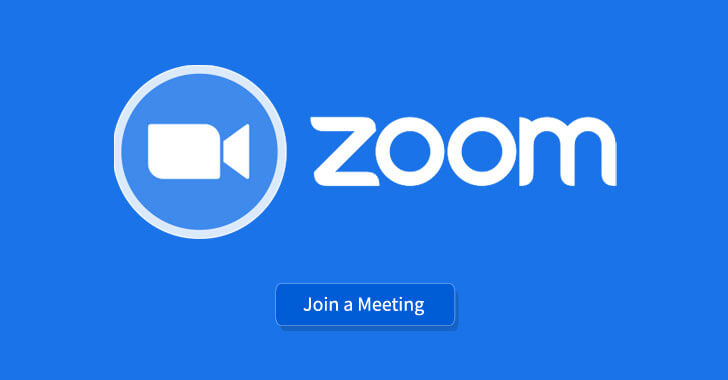 www.ldplayer.net
zoom cloud meetings app pc use ldplayer
About: Tips For Zoom Cloud Meetings (Google Play Version) | Tips For Zoom Cloud… | Google Play
apptopia.com
androidfreeware
How To Join A Zoom Video Conference – Plain Sailing Web Solutions
plainsailingweb.com
zoom join conference play google store app smartphone tablet using
تحميل برنامج Zoom Cloud Meetings للكمبيوتر مجانا برابط مباشر
www.faris-vip.com
How To Set Up A Zoom Meeting On Your Phone : HelloTech How
www.hellotech.com
hellotech apple
How to use zoom cloud meetings app on pc. Milion apps. How to do something your don know: how to join a zoom meeting on android